Birmingham is fast becoming a property investment hotspot on a global stage
Once known as the first manufacturing town of the world, Birmingham is steeped in industrial heritage. Now, the city continues to attract global attention, with a flourishing economy built on the service industry. Multinational businesses such as Deutsche Bank, HSBC and PwC are among a number of big companies to have relocated to the city.
A property market boom, fuelled by a young population, business growth in the city, and high demand for rental properties, has led to the becoming a desirable location for both homeowners and those looking for buy to let properties in Birmingham.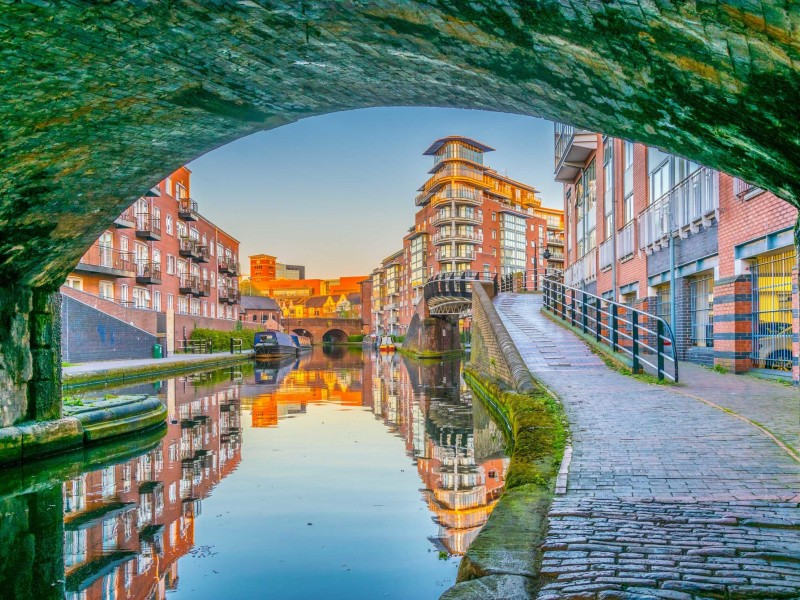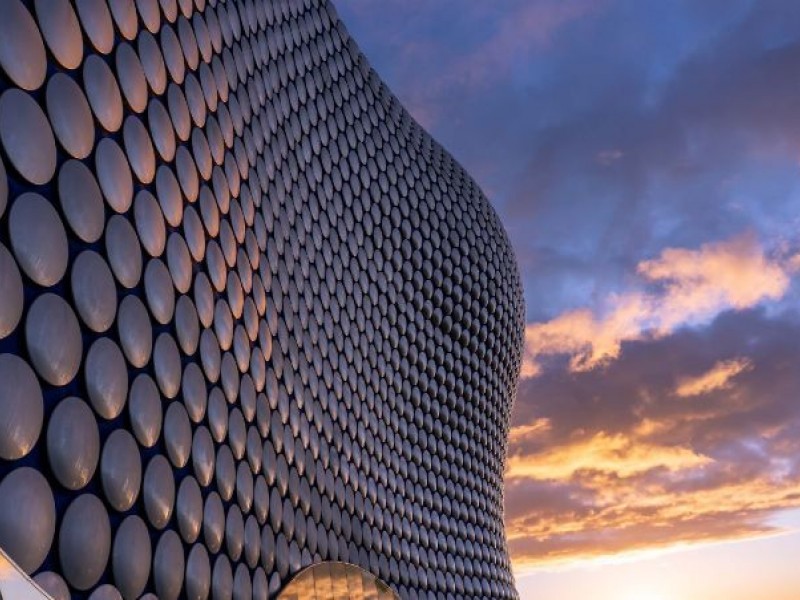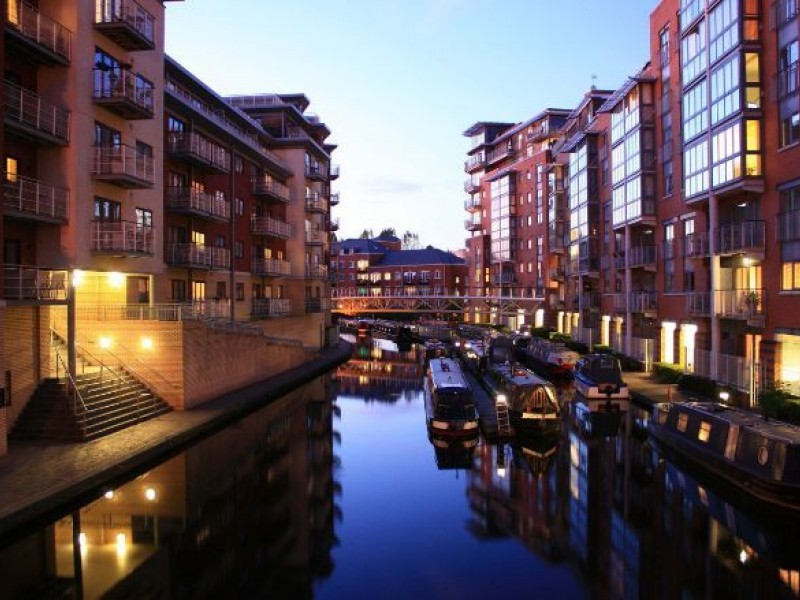 Why buy off-plan property in Birmingham?
With prices expected to rise by 14% over the next two years, and considerably lower-than-average property values compared to the rest of the UK, the potential for high capital returns are there for anyone looking to buy a luxury off-plan apartment in the Birmingham property market.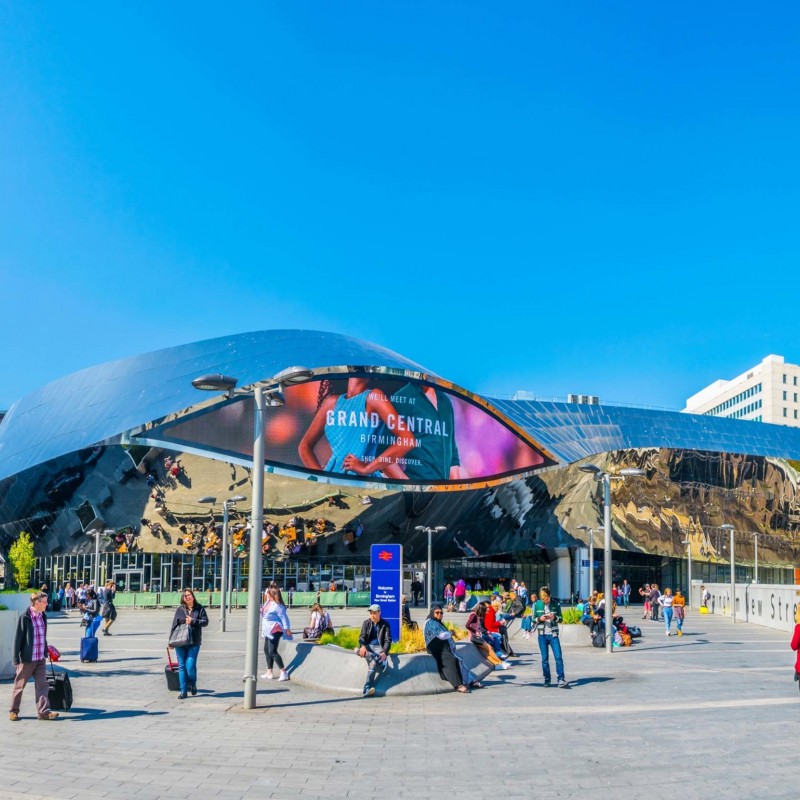 The impact of HS2
Due to complete in 2026, HS2 will play a huge part in the future of Birmingham. When completed, journey times between Birmingham and London will be cut by up to 40%. This reduction in travel times between these two cities, makes it a prime location for commuters and has led to a Birmingham property boom.
Our Birmingham new-build property portfolio