Furniture packs
Due to our developments being off-plan, it is not possible to measure your apartment for furniture before you move in. To this end, we have created a bespoke furniture pack for each apartment which fits perfectly and will be ready on day one after completion.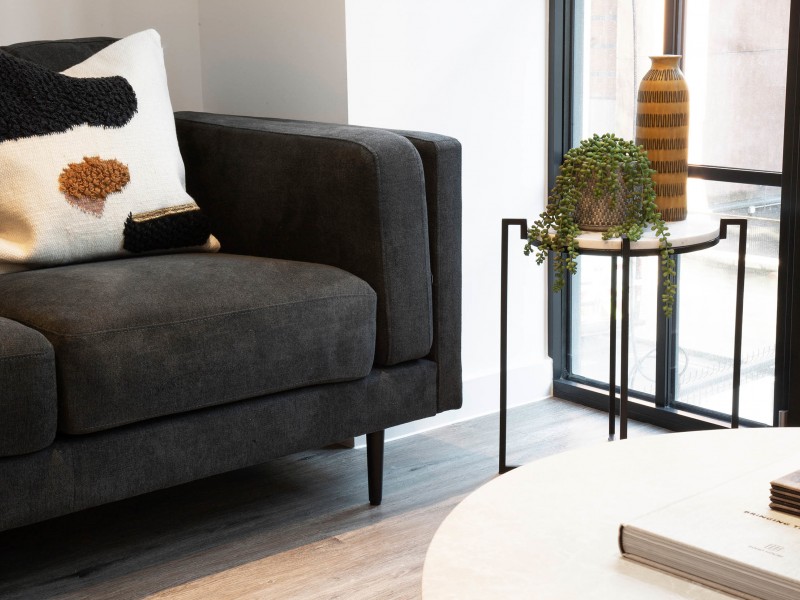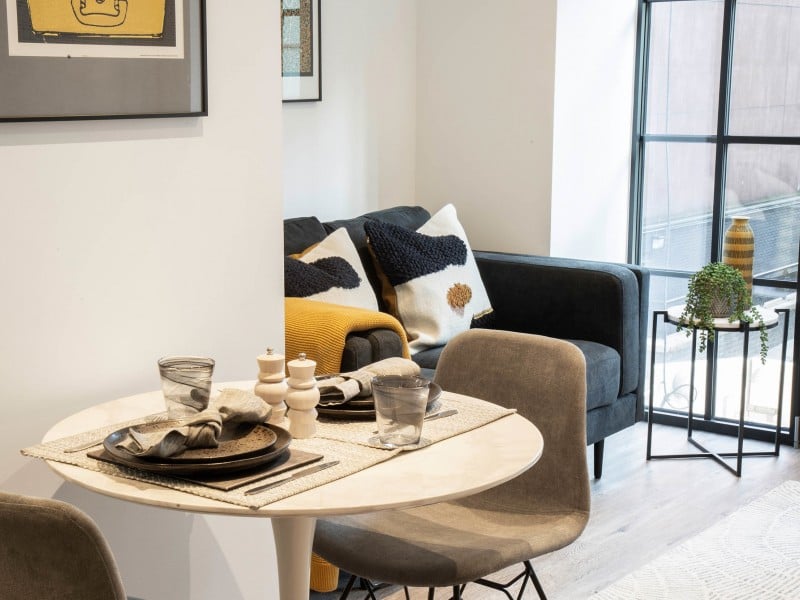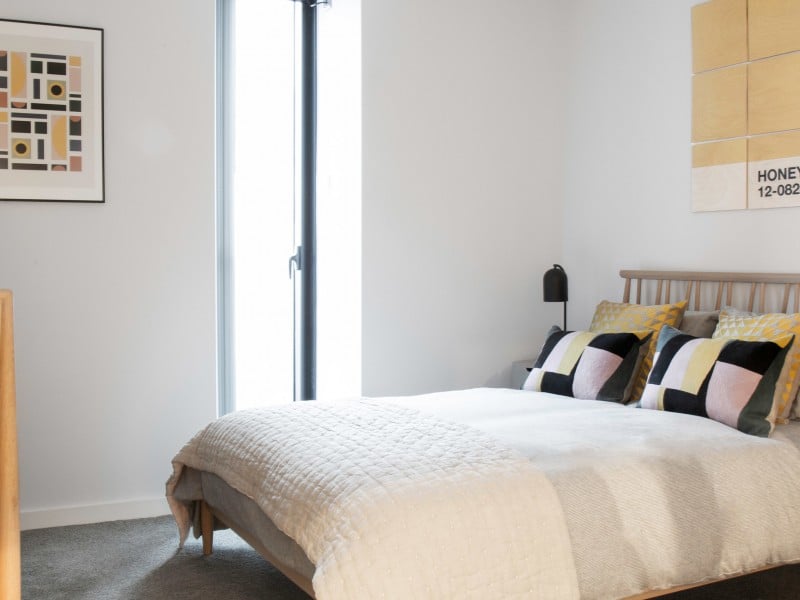 Our furniture packs are tailored to each of our developments
In order to maximise your rental income, we highly recommend that you furnish your apartment to a good standard prior to putting it on the rental market. This will not only maximise your yield, but it will also make your property more attractive to a larger number of those looking to rent.
The cost to furnish an apartment varies depending on the size of the property, however we are able to offer a range of furniture packs for you to choose from – all offering a unique sense of style at a competitive price.