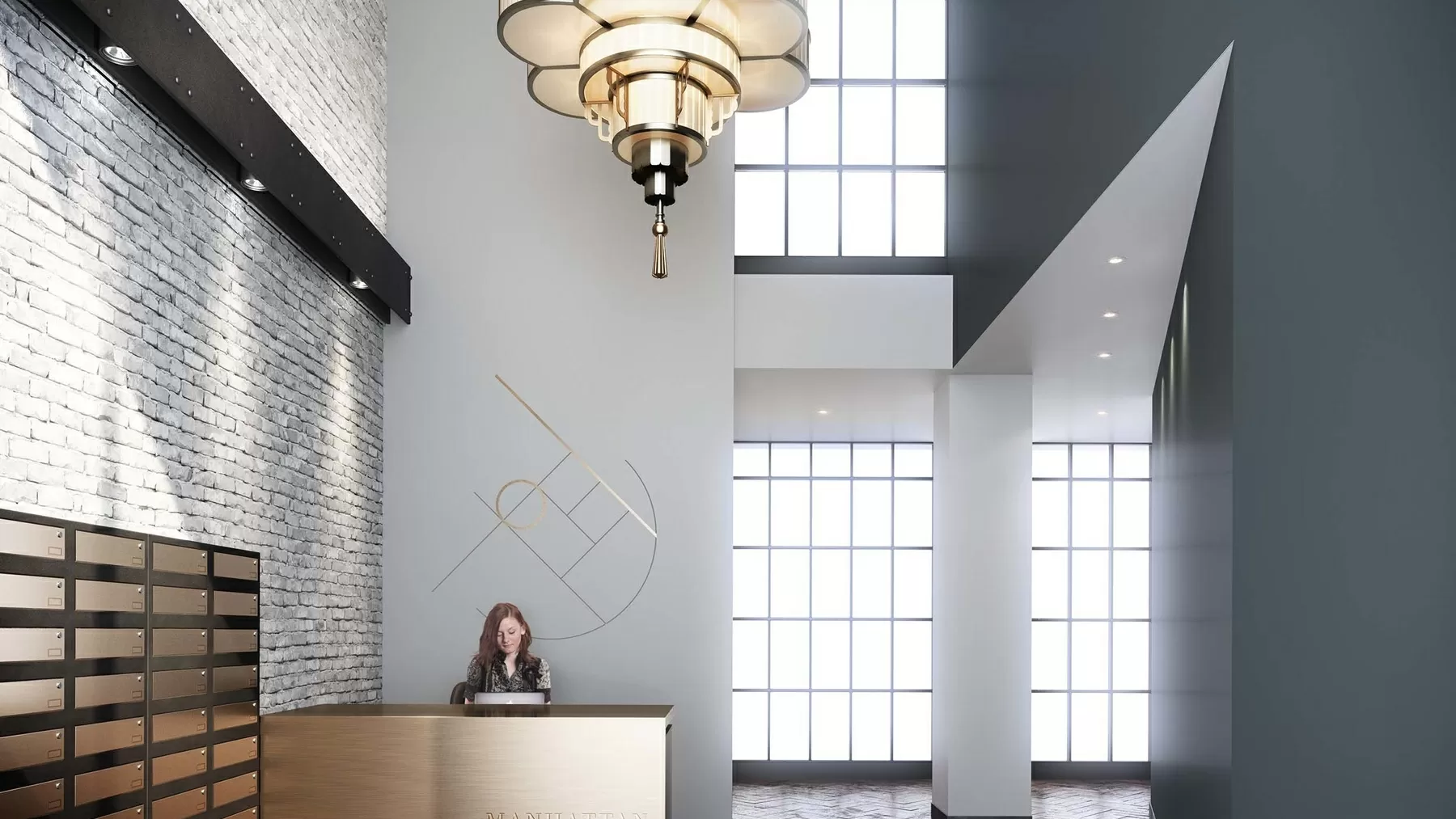 To find out more about our latest UK property opportunities get in touch with our team.
Request more information
Please note, by filling in this form you are agreeing to Alliance Investments adding you to their mailing list to receive future marketing communications and relevant industry information via email / phone / SMS. Alliance Investments will never share your details with any third party and you can change your communication preferences at any time by
clicking here
.