The Residence, Clapham
The Residence is a superior collection of 1-, 2- and 3-bed apartments in Clapham, one of London's most popular areas.
APARTMENTS
1-, 2- and 3-beds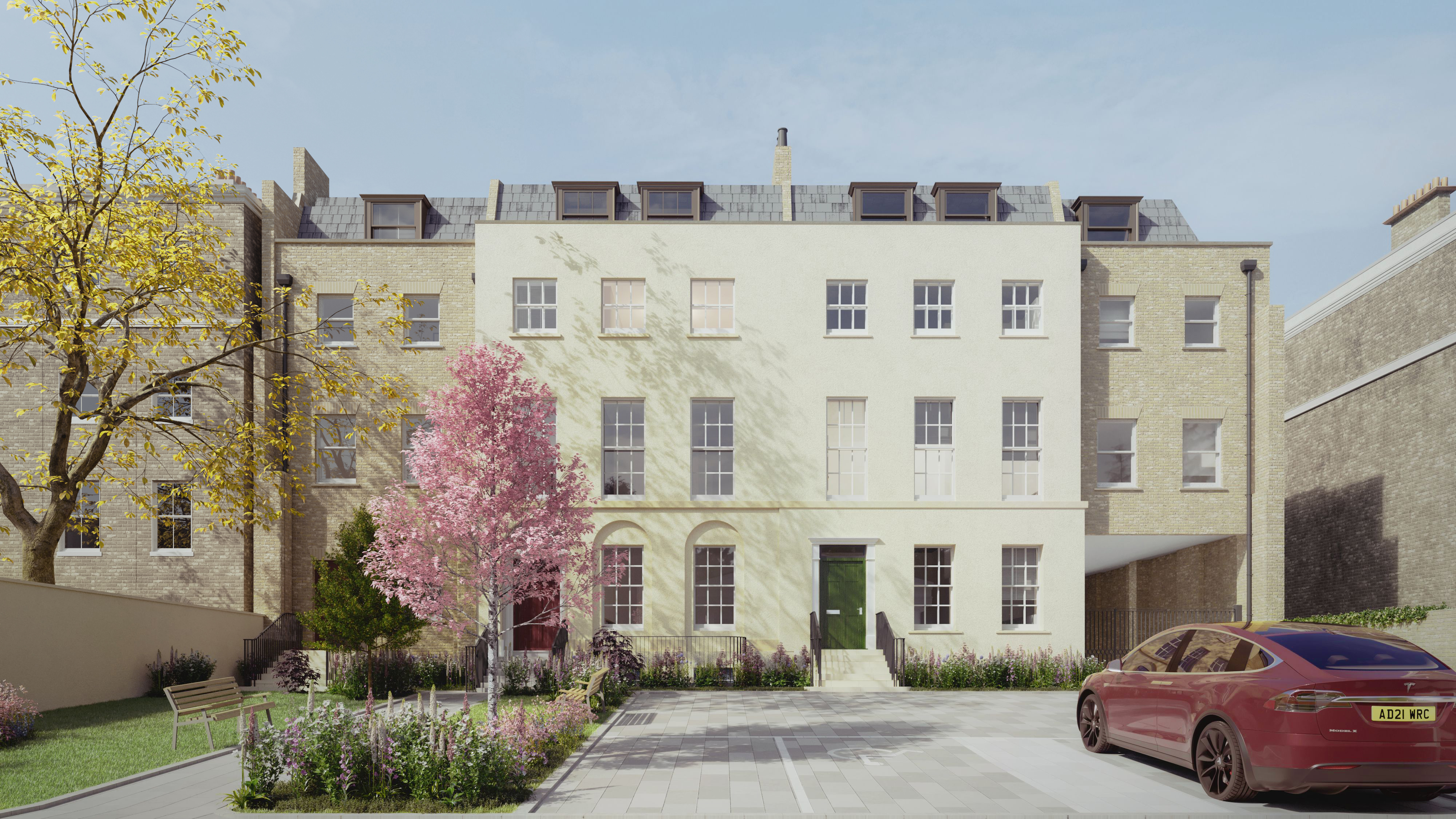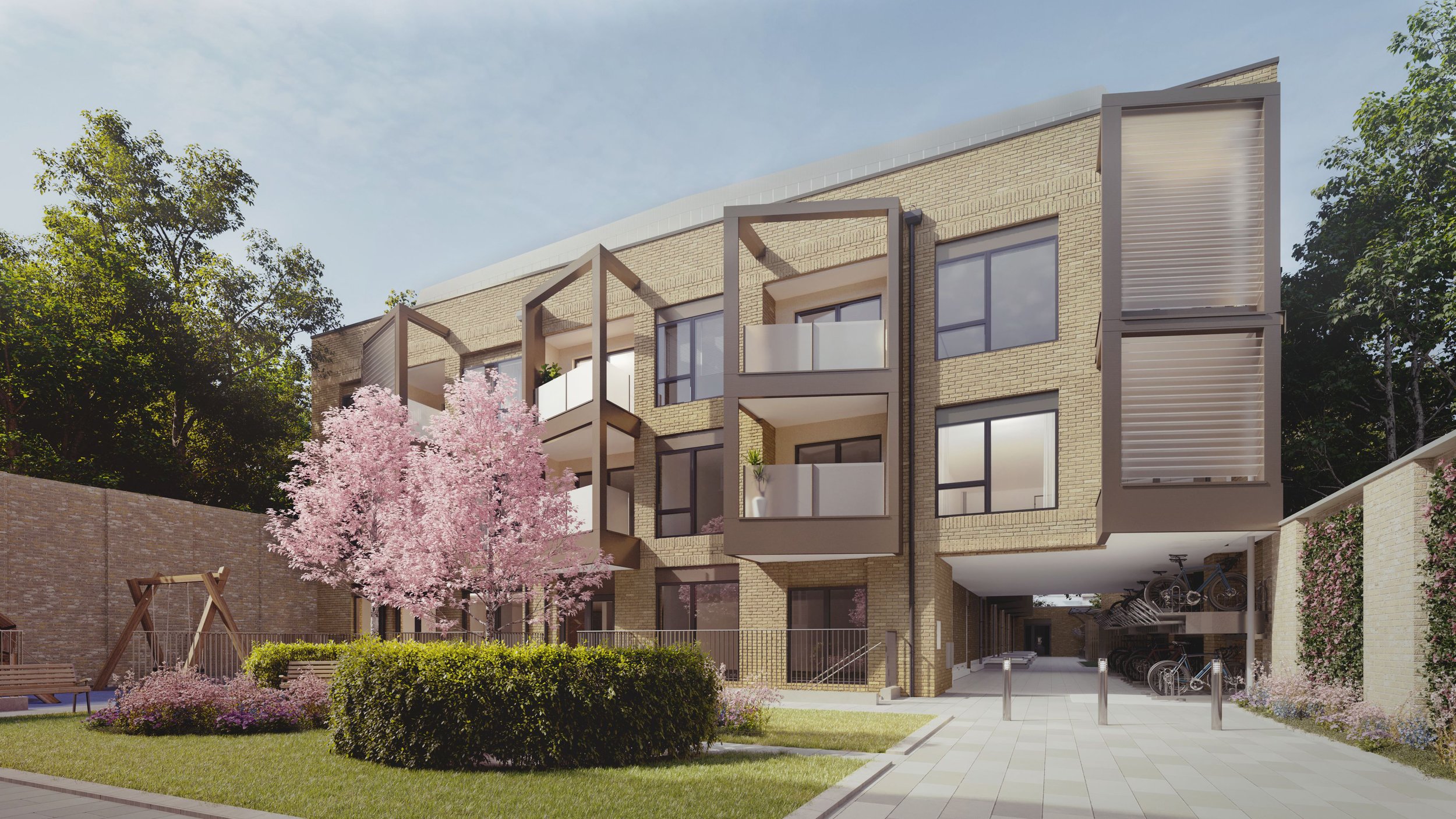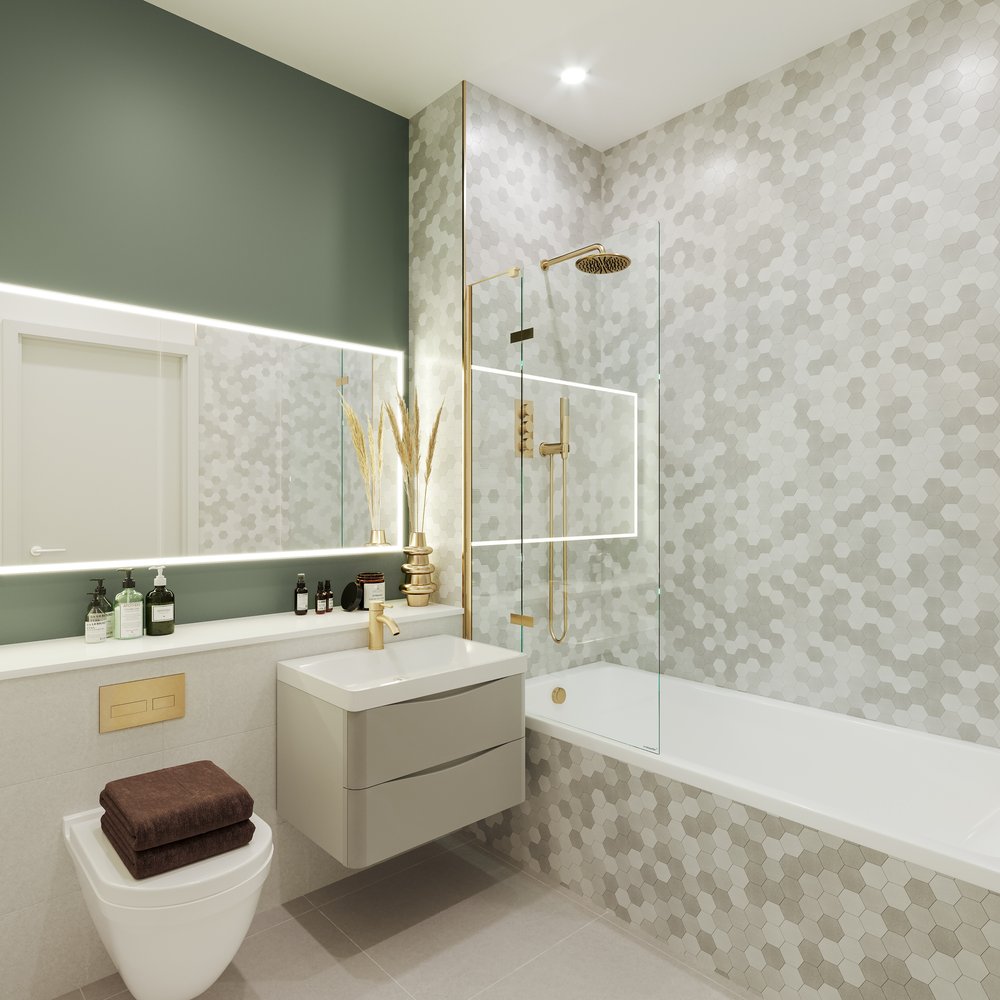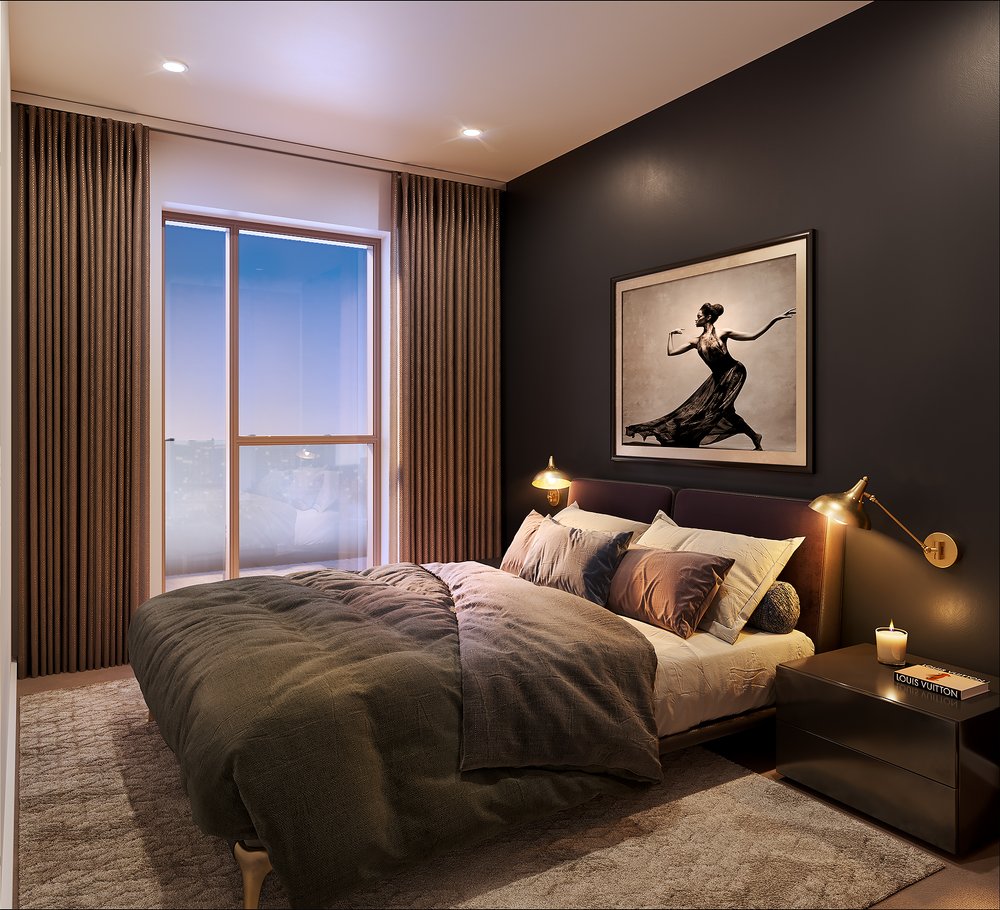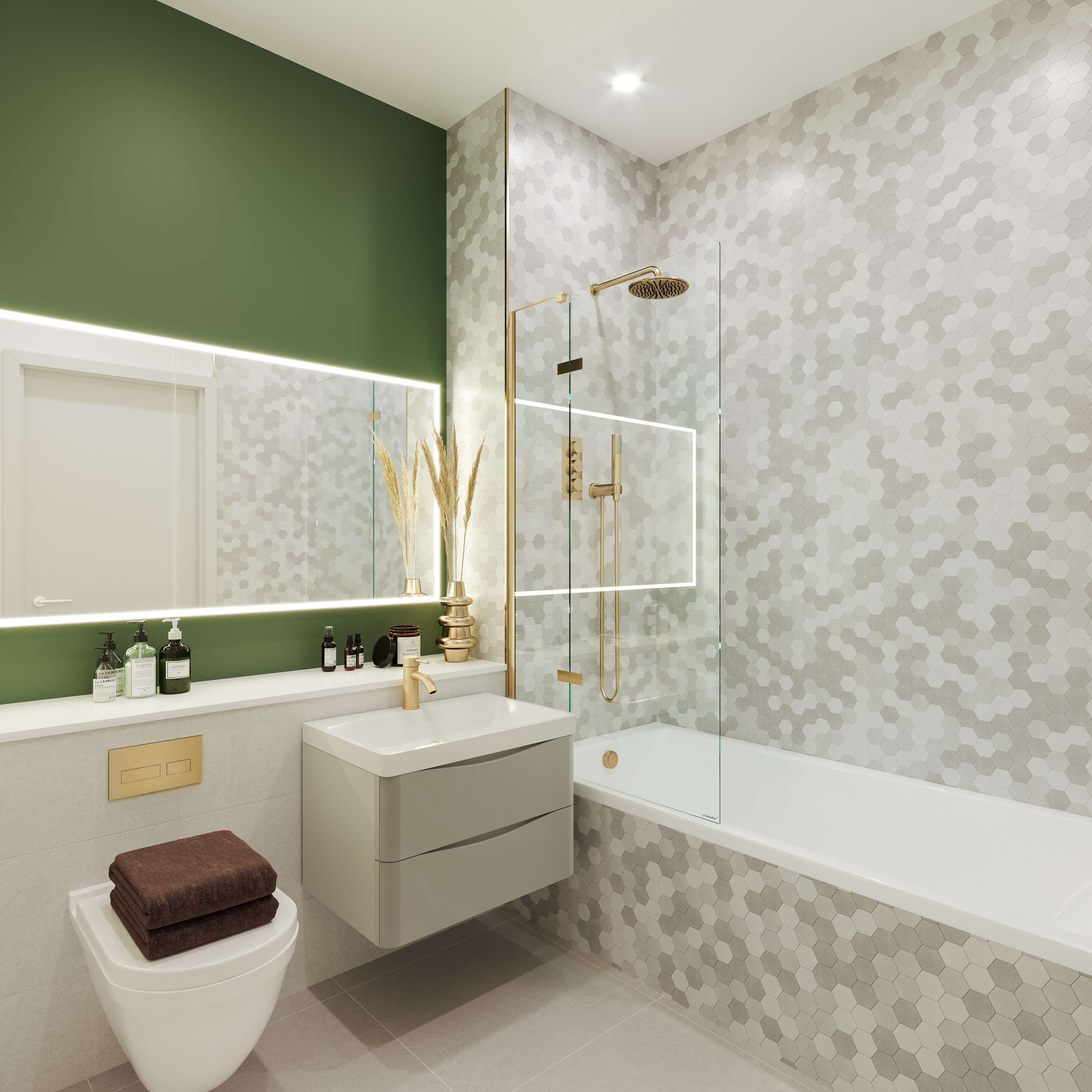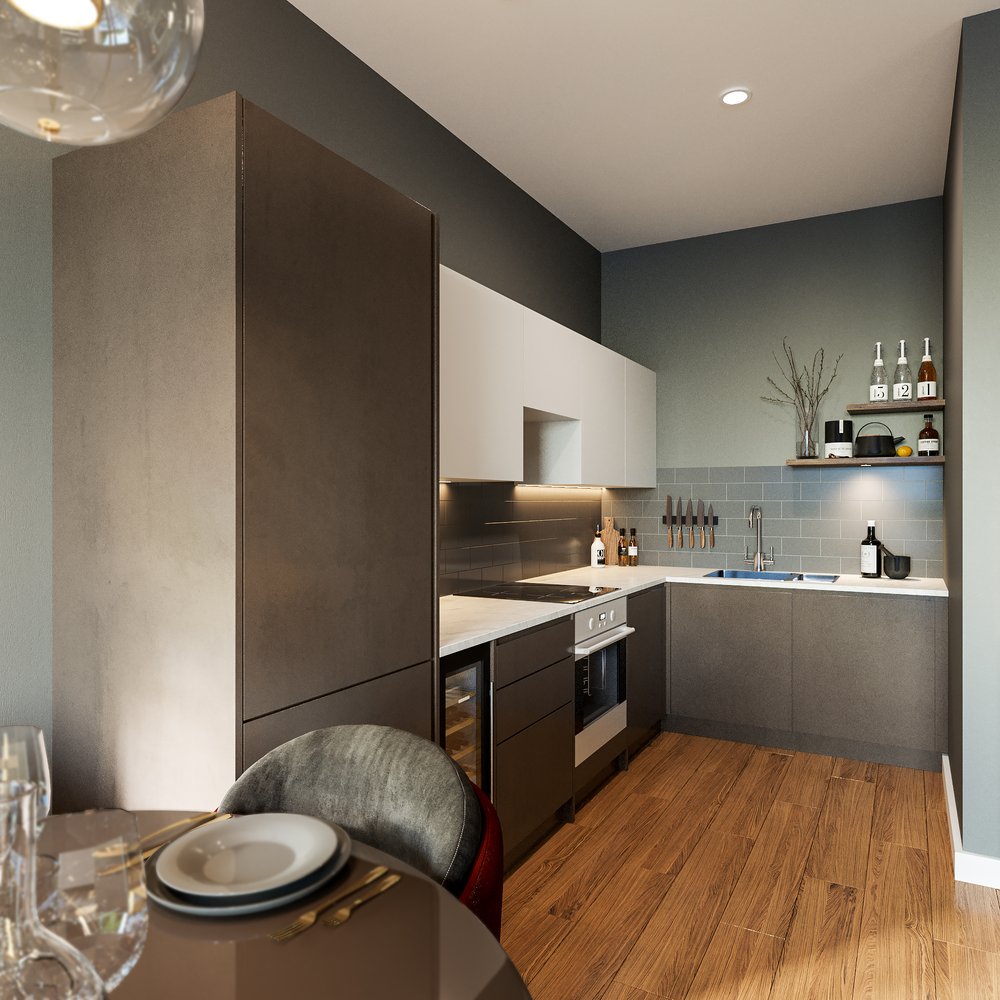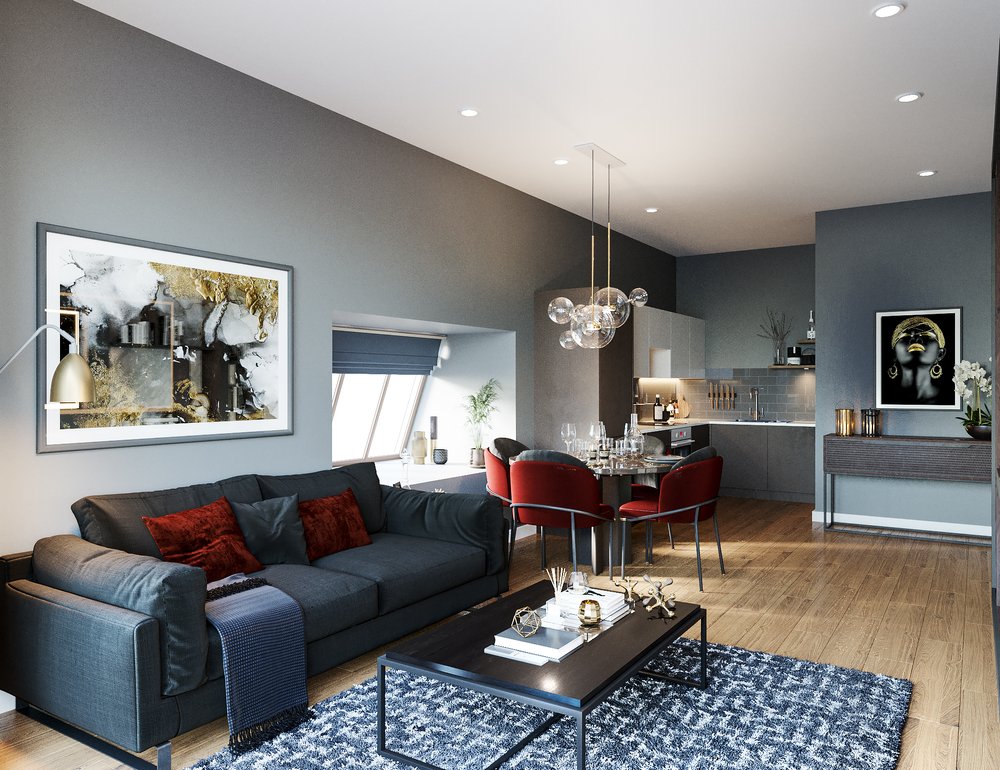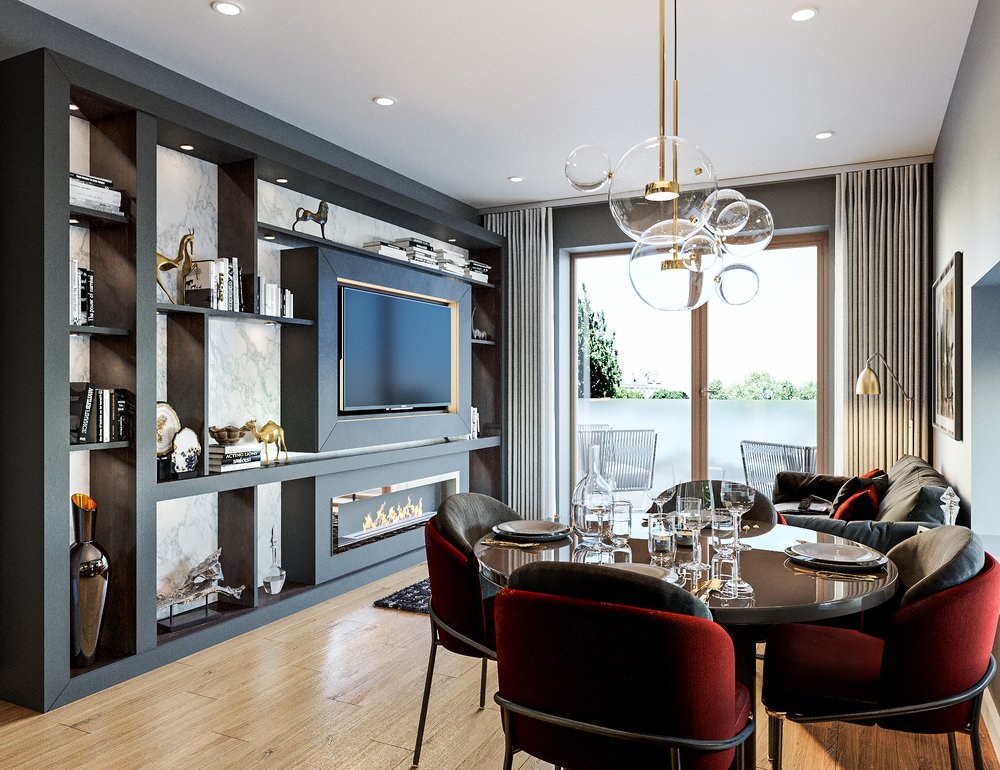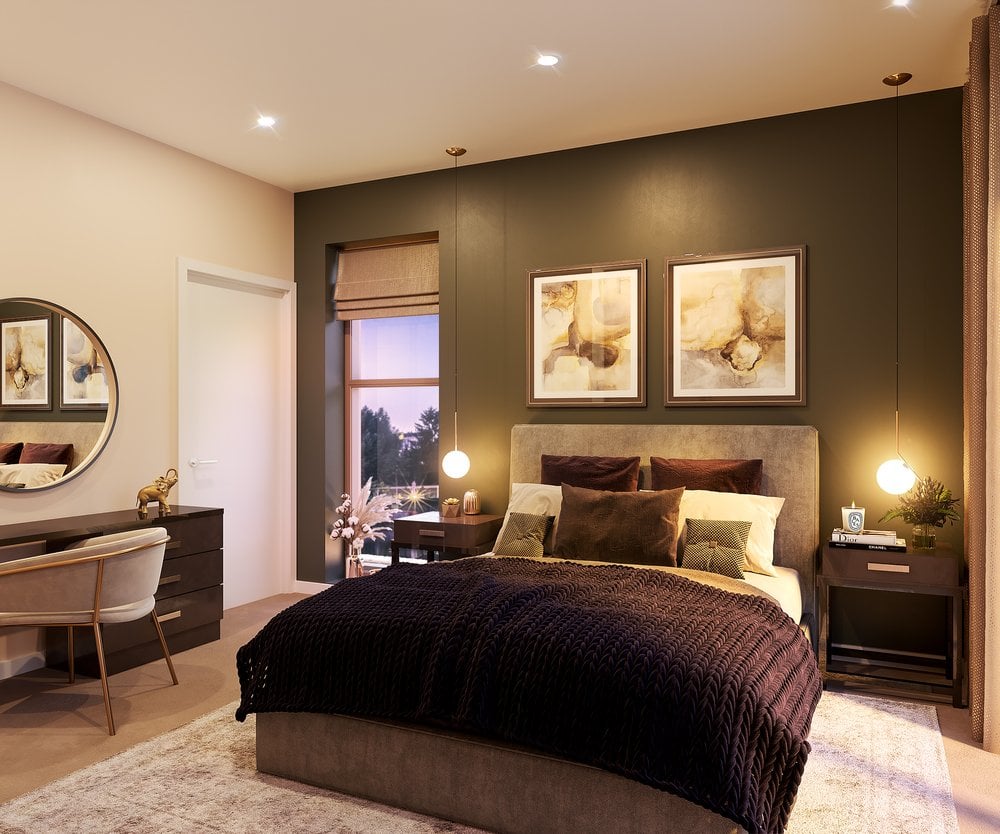 The Residence comprises a stunning Grade II Listed building at the front and a state-of-the-art new-build block to the rear which makes innovative use of the space to create an exceptional modern development.
The unique mixture of conversion and new-build apartments leads to a range of layouts which all nevertheless share certain key characteristics – large, bright living spaces, a commitment to the highest quality fixtures and fittings, and an exquisite attention to detail throughout.
Located a few minutes' walk from Clapham North Underground Station and Clapham Common, the best of London is right on the doorstep of The Residence. These stunning properties deliver a stylish, convenient lifestyle in the heart of the capital.
The Residence is located in Clapham, one of London's most vibrant and exciting areas which is packed with bars, restaurants, shops and beautiful green spaces. London is a city where you can find anything and everything - and Clapham is the perfect example of this.
Popular local pubs such as The Landor, Belle Vue and No. 32 are within walking distance; restaurants including Minnow, Megans, Sorella and Tsunami provide exceptional food from around the world; and the nearby high street is packed with a whole range of shops.
Theatre and art lovers could not ask for a better place to live than The Residence. In the immediate area alone, you can make the most of Battersea Arts Centre, the Omnibus Arts Centre, 575 Wandsworth Road, the Soseki Museum, Clapham Grand, Clapham Picturehouse, the Lavender Print School and so much more.
The 220-acre Clapham Common is one of London's largest, oldest and most beloved parks, and can be found just an eight-minute walk from The Residence. Its welcoming green spaces complement and enhance the first-class urban environments that surround it, creating a neighbourhood that is the envy of London.
Finally, The Residence enjoys proximity to many of London's most useful transport links. Clapham North, Clapham Common and Clapham South Underground Stations give access to the Northern Line, and from there you can easily reach the City and West End. Next door to Clapham North, you can find Clapham High Street Overground Station which opens up London's circular Overground line, and the few parts of the capital that the Underground does not reach.
It's easy to see what makes Clapham such an exciting, popular area. It has everything you could want and so much more – making it the perfect place to buy property.
Where to find The Residence