Forex & money services
When it comes to transferring money in order to exchange or complete on your property, you want the process to be as smooth as possible – especially if you are moving money from overseas.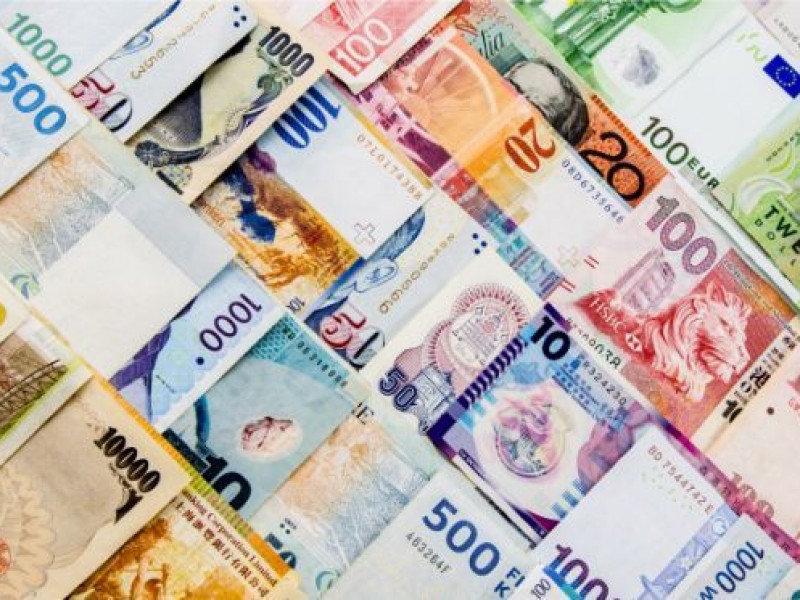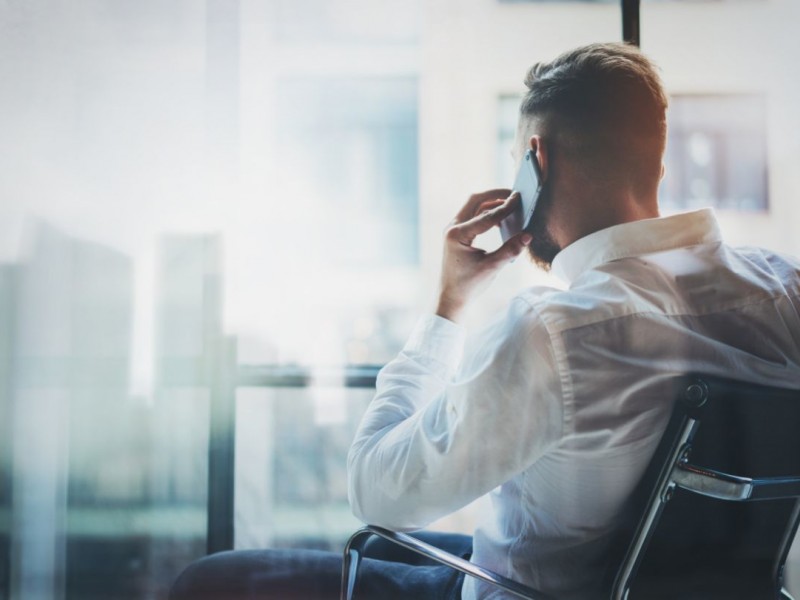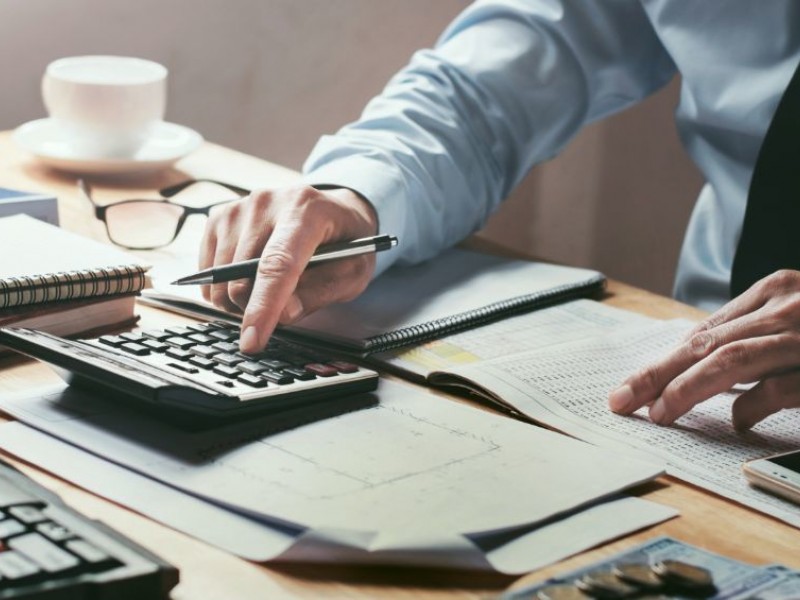 Our currency partners take the hassle out of moving your money
Transferring funds required for exchange or completion to your solicitor can be a challenging experience. However, our recommended global exchange and currency partners are able to simplify the process for you, preventing any unnecessary delays or legal issues that may arise due to a late transfer of funds.
See the below checklist detailing initial information required when using our currency exchange or money transfer service.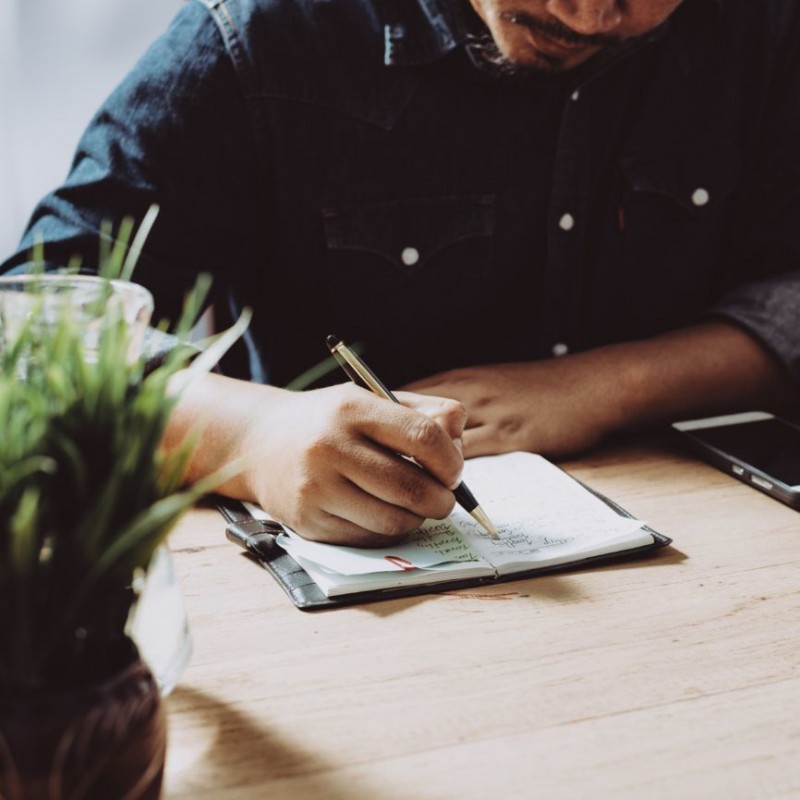 Currency services checklist
Details of your property purchase
Photo ID for all named purchasers
Proof of address for all named purchasers