Between reserving your off-plan property and completion,
there are a number of steps you will need to take. Similarly to the reservation process, our aftersales team will be on hand to help with everything.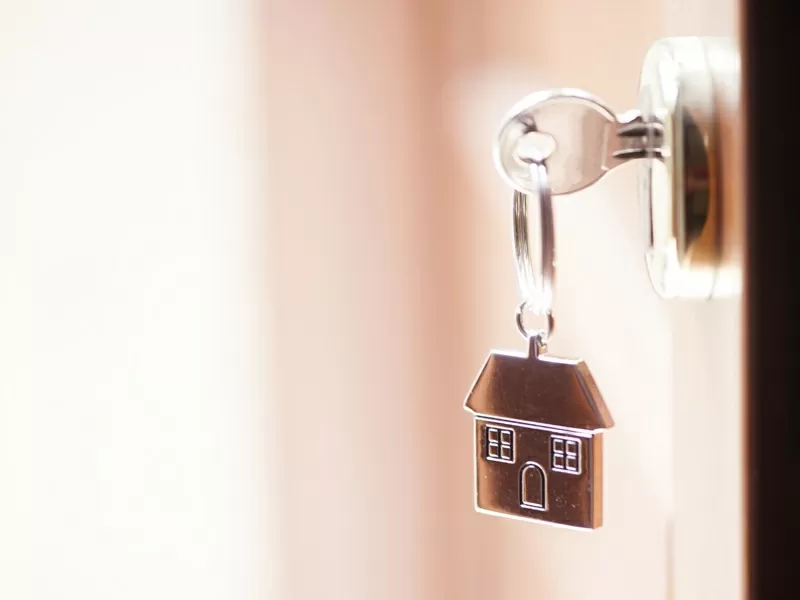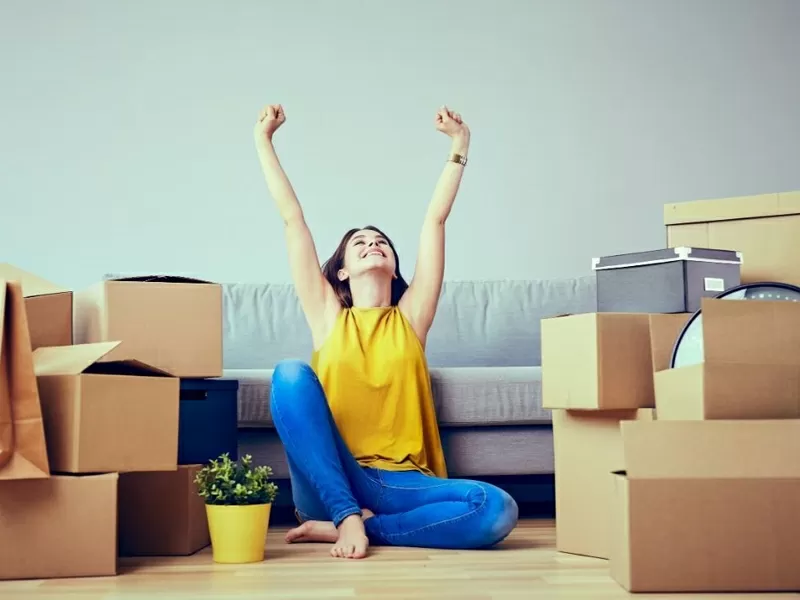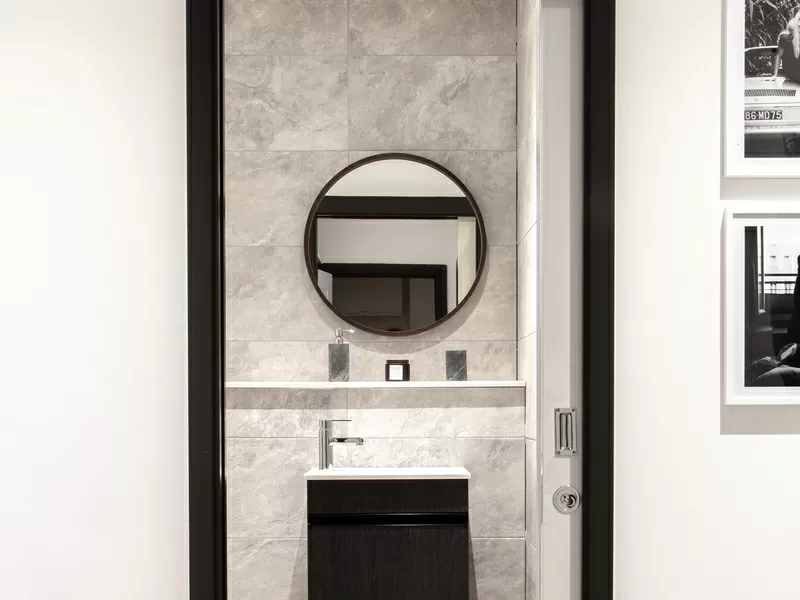 Mortgages, currency services, furniture, lettings and property management – we can help with it all
At Alliance Investments, our service doesn't end when contracts are exchanged. We want you to feel comfortable throughout the whole process, and our aftersales team will be on hand until the very end to assist with whatever you need - or even further if you choose to use Alliance City Living, our lettings and property management agent.
Our aftersales team will contact you approximately six months prior to completion to guide you through the final stages of your purchase introducing you to the below highly-recommended services to ensure the terms of your contract are met and a smooth, stress free completion transition is achieved for you.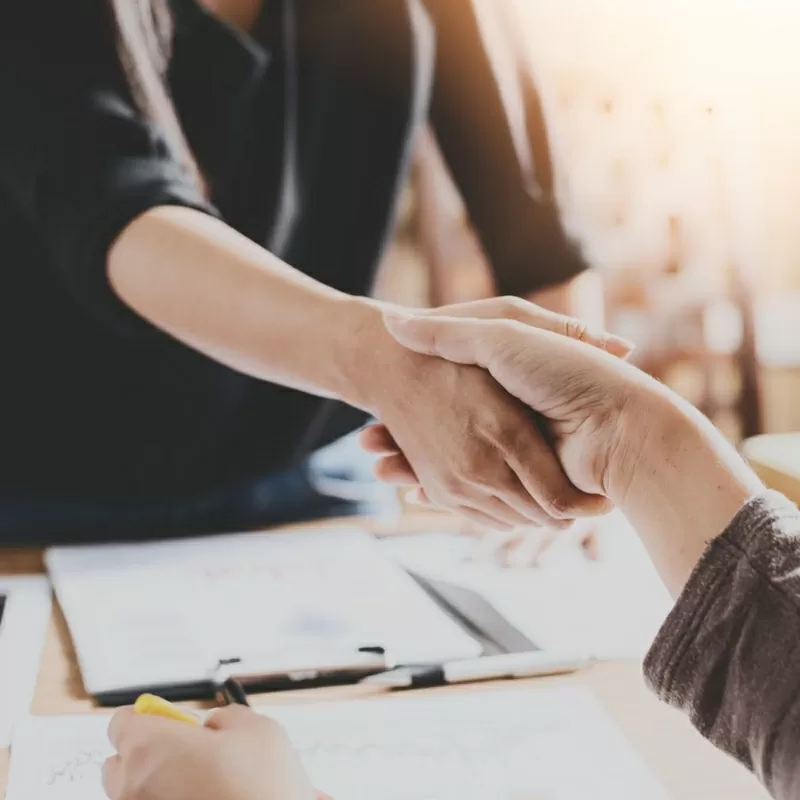 Our trusted partners can assist with...
Mortgage advice
Forex and money services
Bespoke furniture packs
Lettings and property management
At Alliance Investments we will be with you through every step of your journey. With a dedicated aftersales contact, there will always be someone on hand to answer any questions and keep you updated as to where things are up to with your property.
Reservation & exchange
Once you have chosen your perfect property and made a successful reservation, our aftersales team will guide you through the 30-day exchange process. We will assist with any query and can recommend a solicitor if needed.
The build
When you purchase your property will determine how long you have to wait for it to be complete. However, no matter how long the build process, we supply quarterly construction updates so you can see how construction is progressing.
Completion & aftercare
Once your apartment has exchanged, you are legally obliged to complete on the purchase. Like with all of the other stages of the purchase, our expert aftersales team will be on hand to assist with anything you need.