Uptown Riverside, Manchester
Uptown - premium riverside apartments on the bank of Manchester's River Irwell.
RIVERSIDE LOCATION
City centre waterside living
OUTSTANDING AMENITIES
Gym, cinema room and more
GREENER BUILD
Sustainable development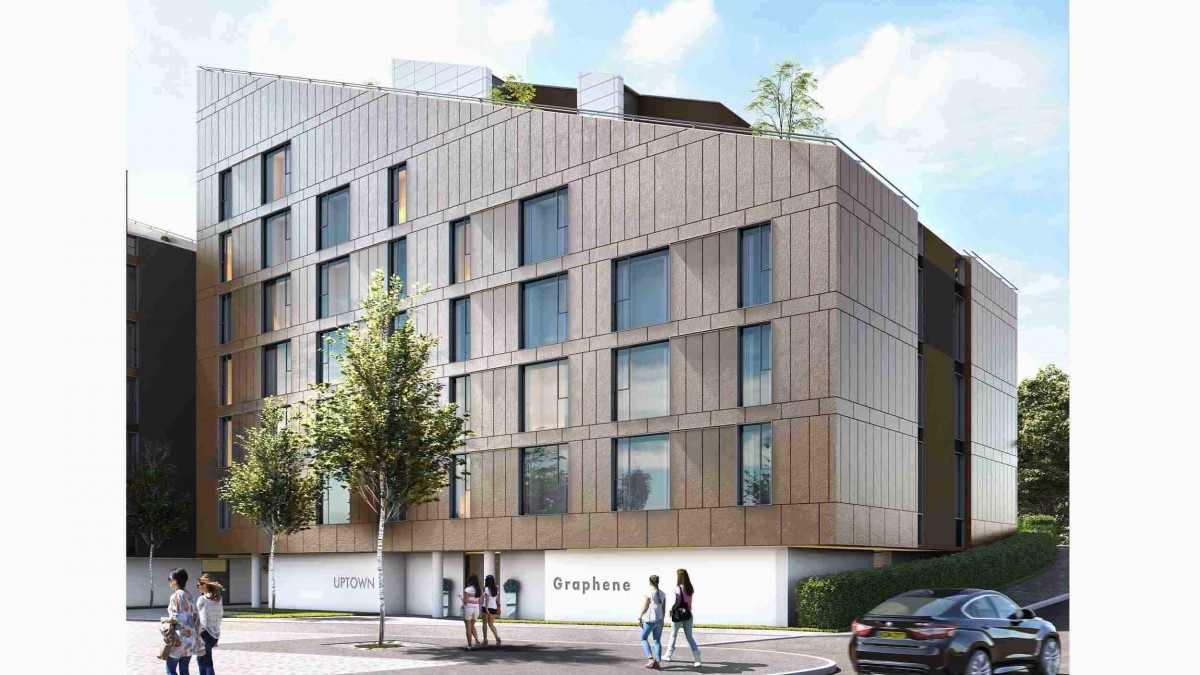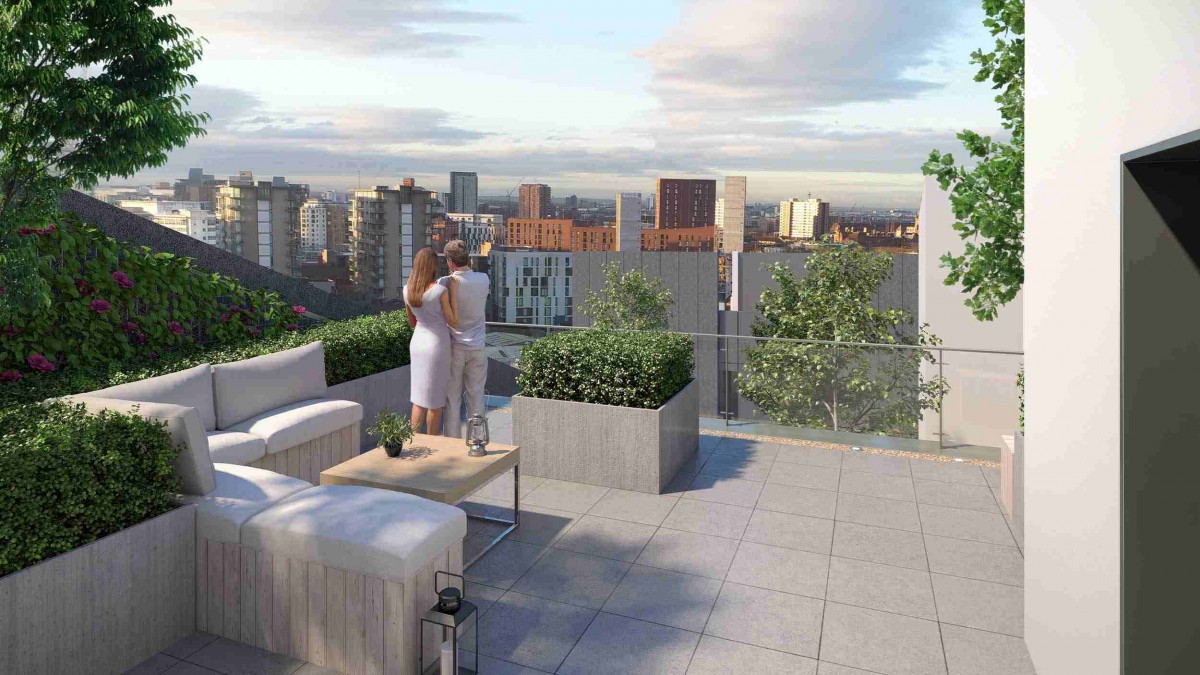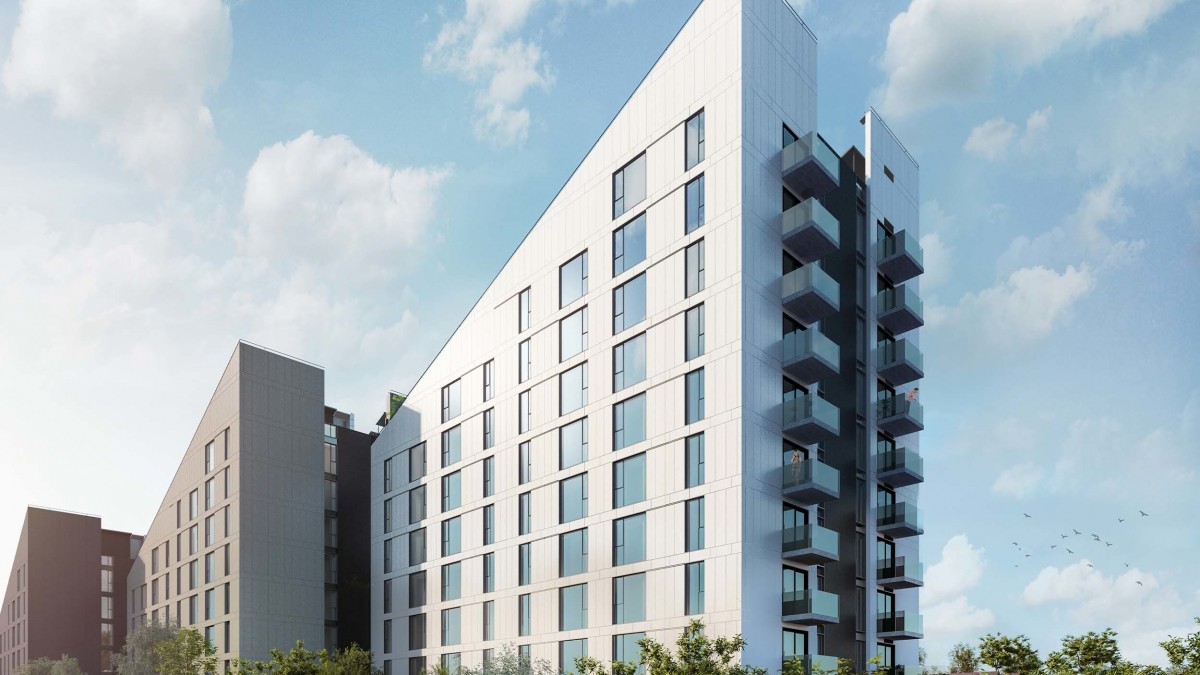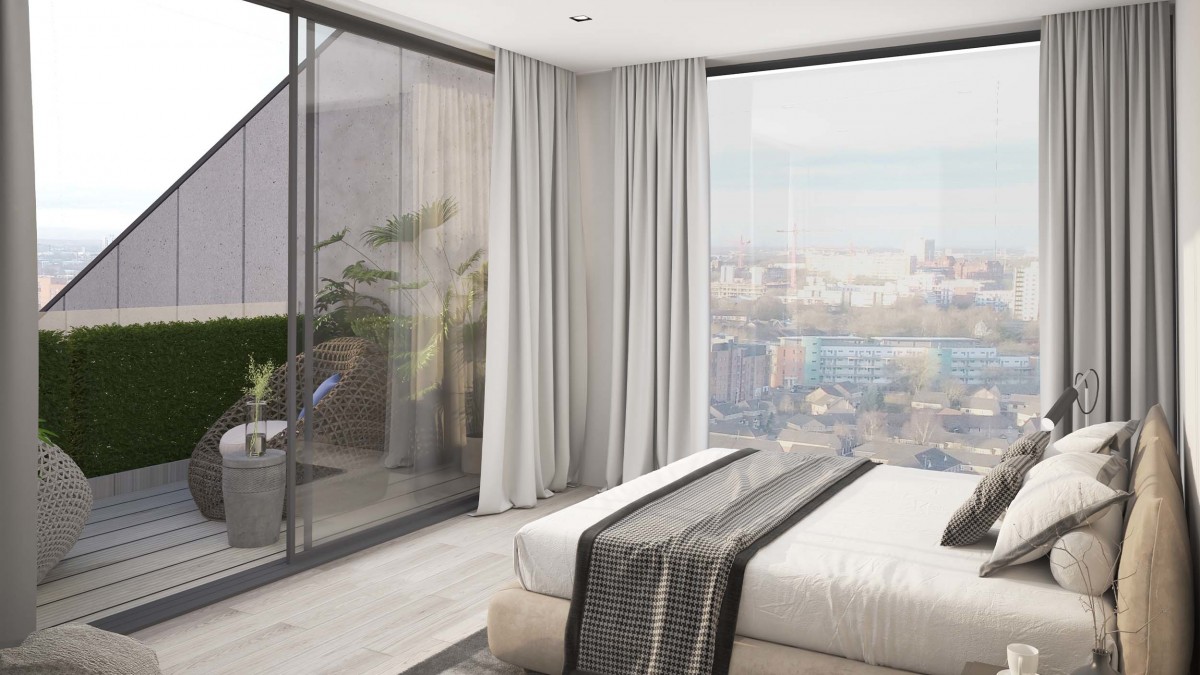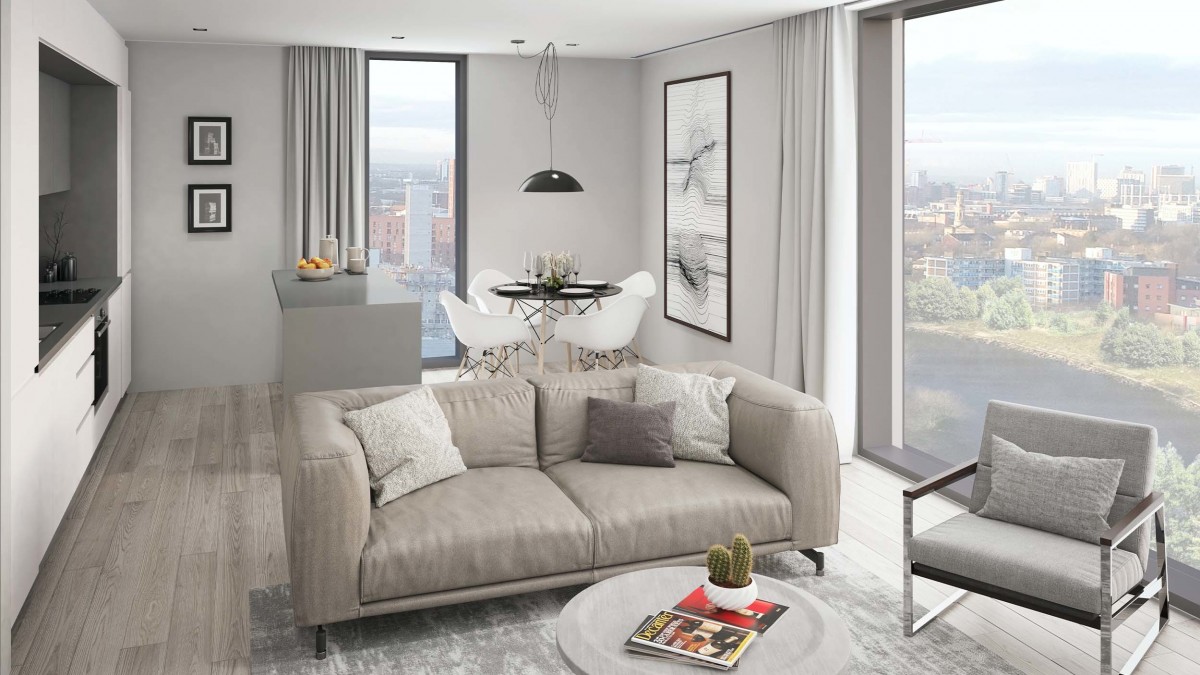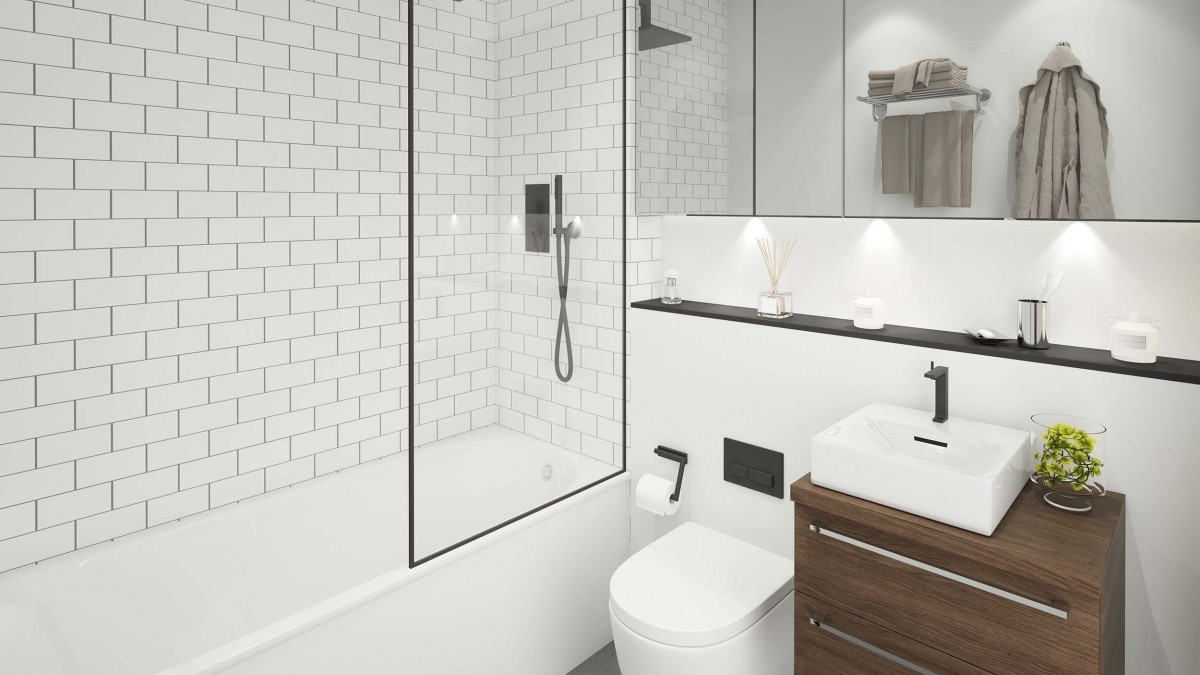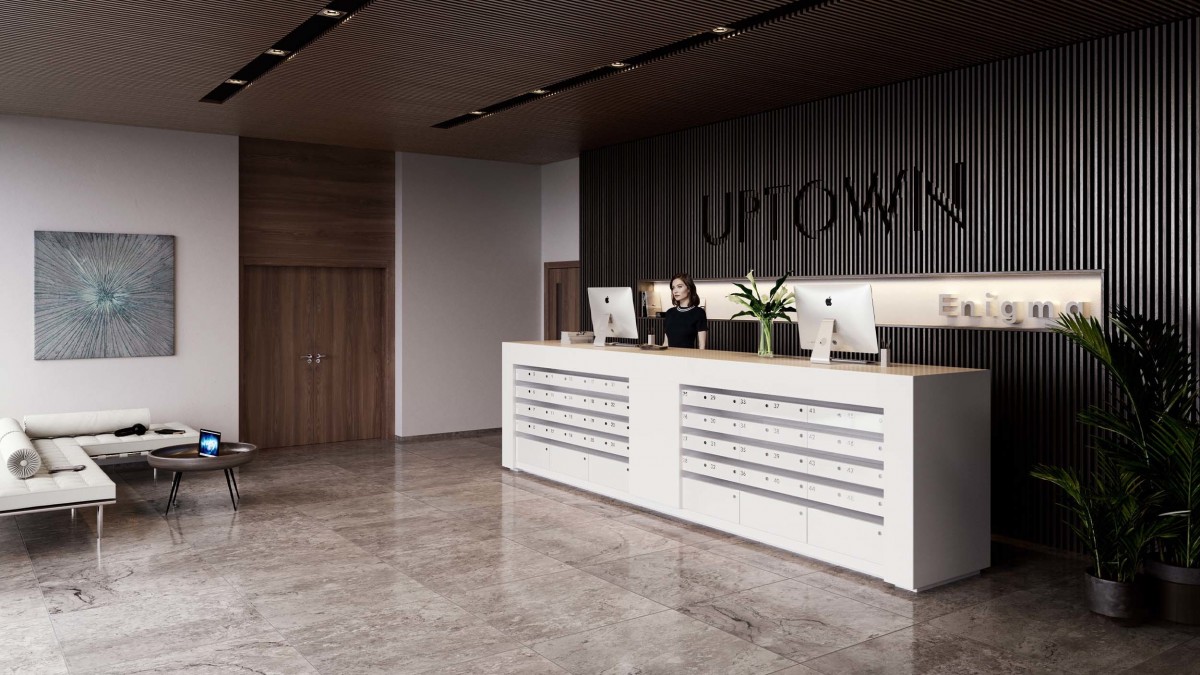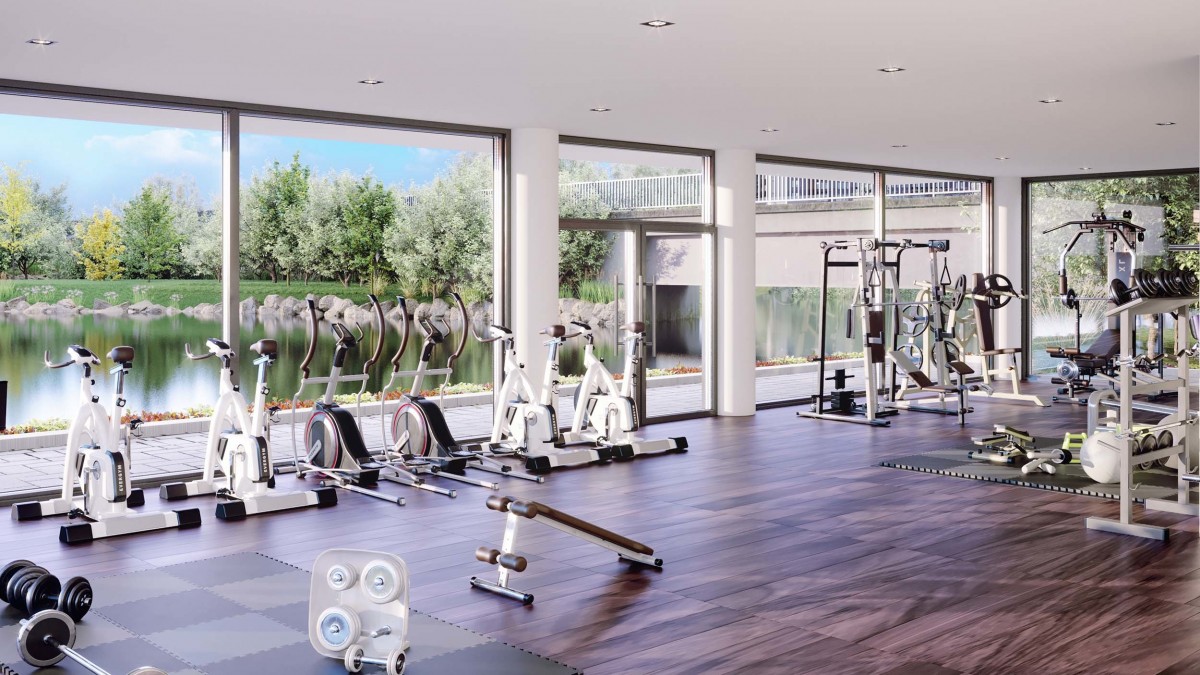 A unique collection of one- and two-bedroom apartments on the banks of the River Irwell, Uptown will offer residents private and peaceful living just a few minutes' walk away from the city centre, key transport links, the Arndale shopping centre, high end bars and restaurants, and the city's main business districts.
Suitable for owner-occupiers, or those looking to expand their buy to let property investment portfolio, Uptown will also provide a level of luxury and specification of finish currently in huge demand but in chronic short supply.
What's more, Uptown is also one of the first buildings in Manchester to be built with environmental concerns at the forefront of the design. As a result, it boasts several features that will work to lower carbon emissions and reduce energy consumption - in turn reducing resident's household bills by 20%.
Situated on the banks of Manchester's River Irwell, Uptown delivers the convenience of city living from a stylish waterfront location.
This luxury waterside accommodation is ideally positioned; residents can explore Manchester's waterways on foot or by bike and are also a short riverside walk away from the centre of a bustling and vibrant city.
Diverse, energetic and overflowing with character, Manchester is one of the most exciting destinations in Europe. Manchester is celebrated for its warm, friendly and welcoming personality and is called home by citizens from around the globe. The city's student and business populations are thriving, and a growing number of high net worth individuals are taking residence and investing in this multicultural city.
Where to find Uptown Riverside
More about Manchester
Why invest in Manchester?
Sustainability
It is important to everyone at Alliance that our developments are as environmentally friendly as possible, and that the sustainability of our buildings is considered at every stage of the construction lifecycle and beyond.
We have worked with leading industry figures to make use of innovative modular construction techniques which greatly reduce the build time, transportation needs and energy usage of the development. Furthermore, no concrete has been used in the apartments, with cross-laminated timber (CLT) being preferred thanks to its highly recyclable nature, improved fire safety rating and lower overall carbon costs.
Nearby amenities
Discover world-famous brands alongside a unique, eclectic array of restaurants, bars, museums and galleries. No matter what you like or enjoy, Manchester will have something perfect for you - and all just minutes from your doorstep.
Walking distances from Uptown, Riverside
5 minutes to Victoria
6 minutes to Arndale Centre
6 minutes to Deansgate
8 minutes to Spinningfields
11 minutes to Town Hall
12 minutes to Northern Quarter
12 minutes to St Peters Square
Why invest in Manchester?
Manchester is the UK's number one property location. Extensive public and private investment into the city has seen the local housing market boom – particularly the market for luxury off-plan apartments in the city centre.
Over the next 10 years, 55,000 new homes are required in Manchester to meet current demand. Completions are falling significantly short of this, meaning there are not enough luxury new build flats in Manchester to house the growing population. As a consequence, off-plan homes in Manchester city centre are growing in popularity.
Property values in Manchester are growing at twice the rate they are in London
House prices in Manchester have grown by over 30% in the last five years
Greater Manchester economy is growing at a rate of 4.3% a year
Manchester named by HSBC as the UK's top investment city
City centre population increasing to 100,000 by 2025