Purpose-Built Student Accommodation (PBSA)
offers investors assured NET yields upwards of 7%. Add to that the low investment entry point, full management as standard and leases of typically 51 weeks, and investing in UK student housing is an attractive prospect for any investor.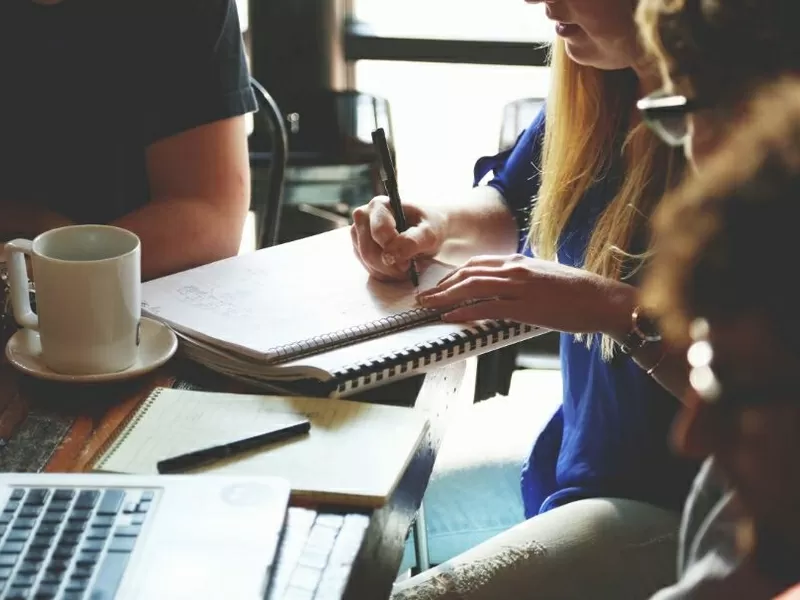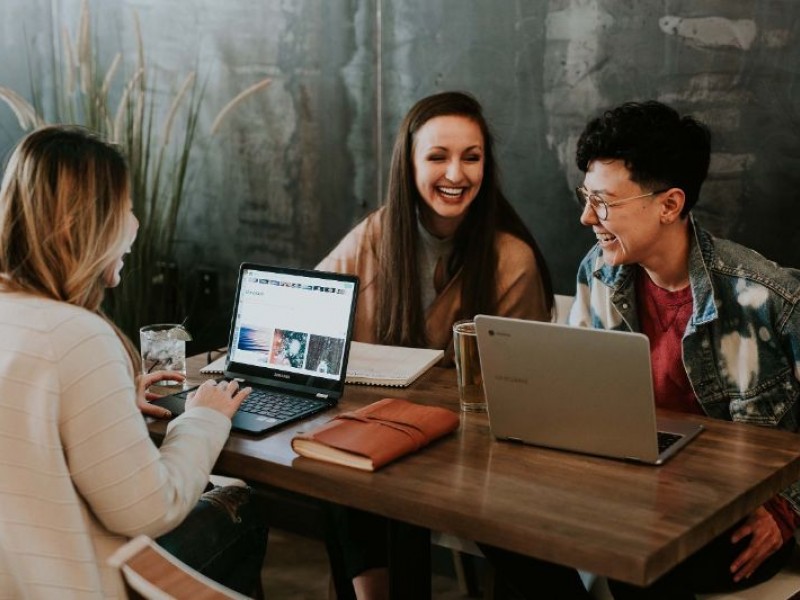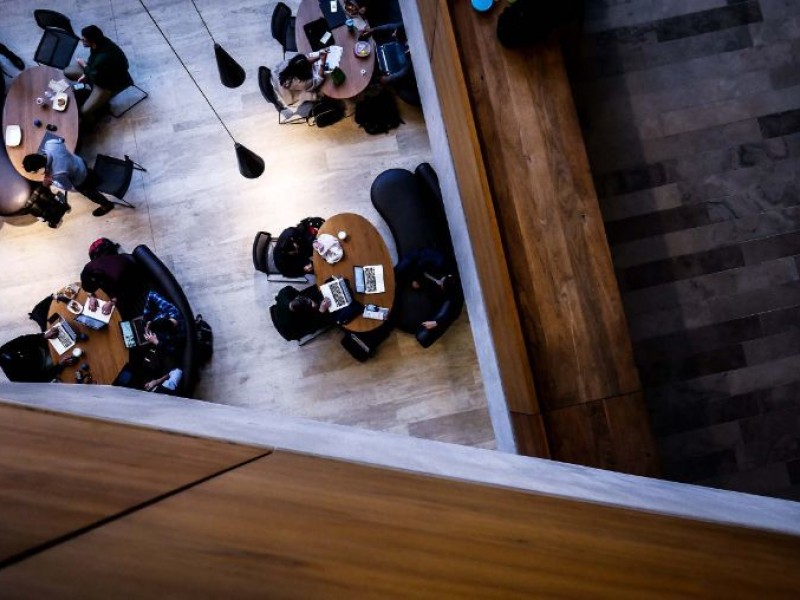 Spotlight on the UK student housing sector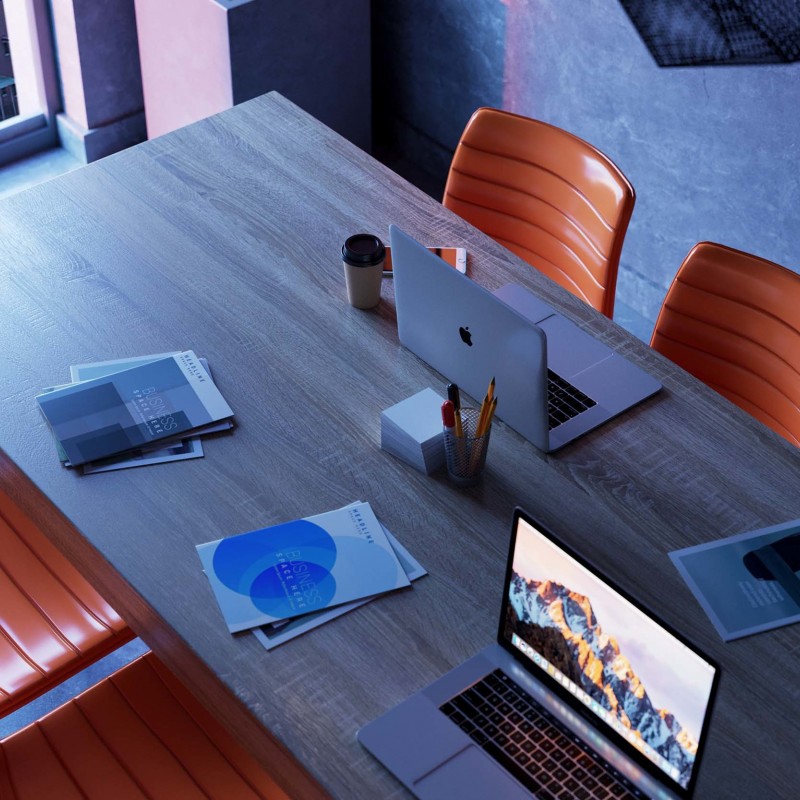 A proven investment
Student property investment was one of the only sectors that grew through the 2008 financial crisis. The student rental market continues to grow as the number of people attending universities increases every year, presenting an incredible opportunity to anyone buying student accommodation in the UK.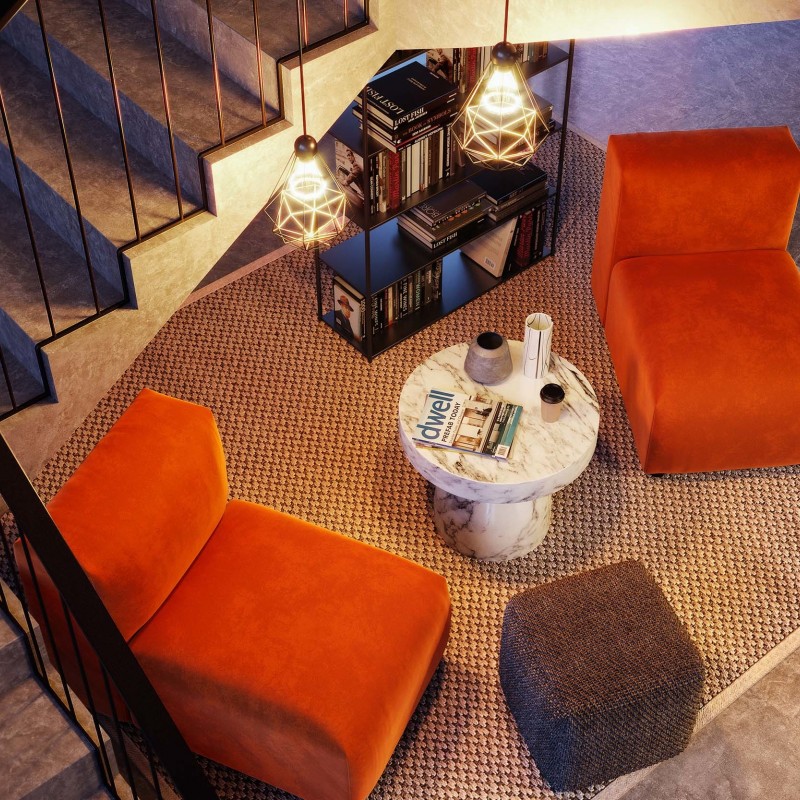 Higher returns than a savings account
In a standard savings account or ISA, you would receive an interest rate of anything from 0.5% to 1.45%. Whereas if you buy UK student accommodation as an investment, you'd be making upwards of 7% NET interest every year – with the added benefit of potential capital appreciation.