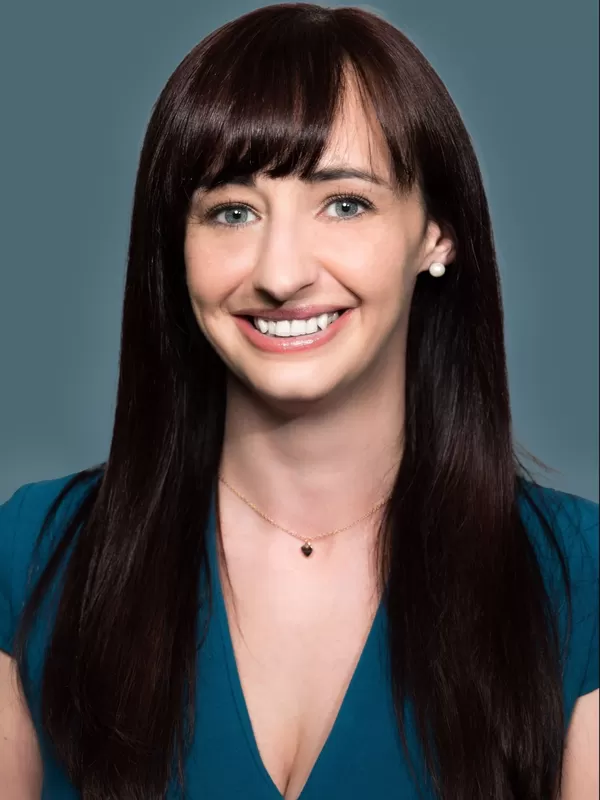 Biography
Louise joined Alliance Investments as Group Head of Marketing in 2020, bringing with her an extensive track record of success in business development, brand creation, marketing strategy and sales.
Responsible for all marketing activity across the group, Louise covers everything from developing marketing strategy to creating highly targeted, multi-channel acquisition and retention campaigns. She manages our large, in-house marketing team of graphic designers, content writers, researchers and performance marketing specialists to ensure that every touchpoint in the customer journey is optimised to drive the best experience possible.
Her past roles include Head of Marketing for one of the UK's largest travel companies, and outside of work she is Marketing and Communications Manager for the Sir Tom Finney Preston Soccer Centre and Football Club – a large children's charity and Community Soccer Project which has provided coaching to people of all ages and backgrounds in Preston for more than 18 years.